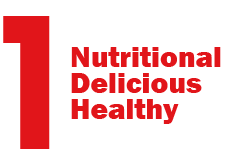 We always bring meals with high nutritional value, delicious and healthy for Vietnamese consumers.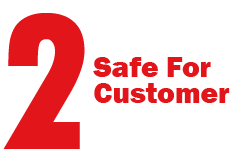 We select raw materials from around the world, where the production process meets ISO 22000:2005 and HACCP standards to create products that are absolutely safe for consumers.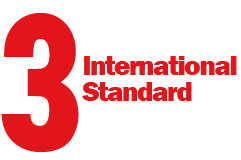 After much research and use of production technology from Europe, we have produced quality products that consumers use every day.
Kama Fitness: Burn Calories While… Have Sex! | Deabyday steroids buy amazfit at ces 2021 presents fitness and wearable devices – ceotech
Address
Thach That – Quoc Oai Industrial Zone, Phung Xa Commune, Thach That District, Hanoi
Office: 149 Hue Street, Hai Ba Trung, Hanoi
Contact
Email : contact@lifefood.vn
Điện thoại : 0353 925 135
Open hours:
Monday – Friday : 8:00 - 17:00
Saturday: 8:00 – 12:00